President's Message: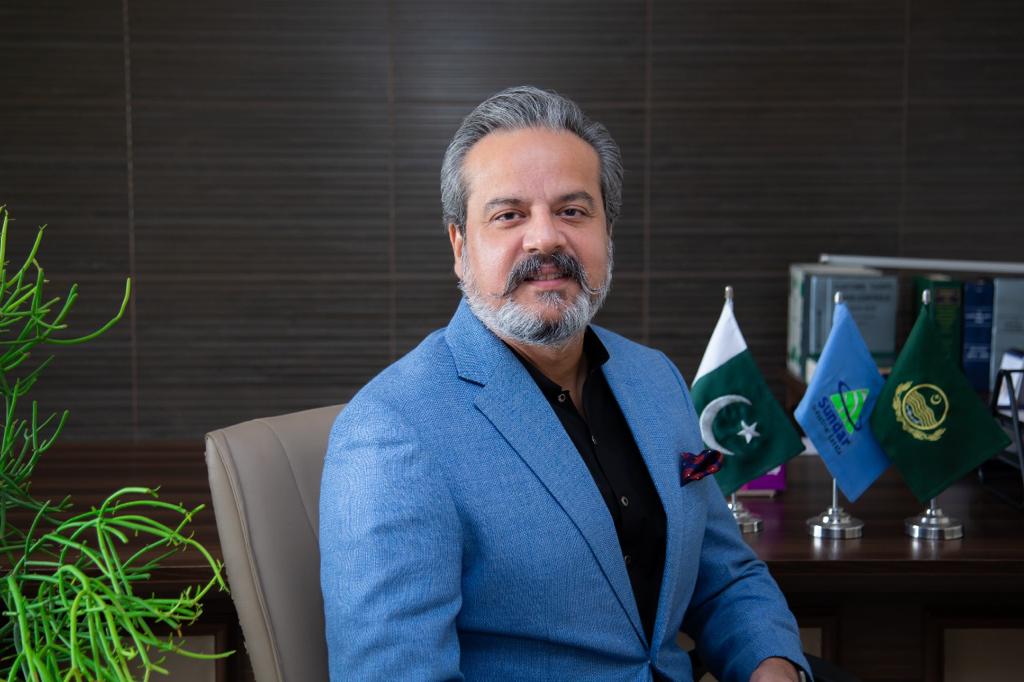 With digital revolution and people carrying the world of information & actions in their pockets, it is high time we make widespread and swift accessibility of information and services through digital platforms. With this aim, the SIE website during, the past few months, has gone through tremendous enhancements focused on the needs of Sundar Industrial Estate and its current as well as potential residents.
The new additions on the website are designed on a user-friendly interface concentrating on bringing different services and information just a click away for all residents like:
A new tab "Community" where residents can publish their success stories by submitting their content to IT department at SIE;
Online availability of SOPs pertaining to different services being offered by SIE
Integration of SIE website with PITC, as a result, PITC E-Bills can be downloaded from SIE website now.
A few features have been added particularly for BOM-SIE only, on top is the KPIs Dashboard having updated status of ongoing key projects.
Newly added features will directly support us to achieve our Vision 2020-2022 and significantly contribute towards furtherance of ease-of-doing-business approach.
SIE residents are encouraged to make use of the website for web services as well as share valuable insights to make the website more interactive and insightful in coming days.
Thank you,
Haroon Ali Khan
President
Board of Management,
Sundar Industrial Estate