Integrated Security System: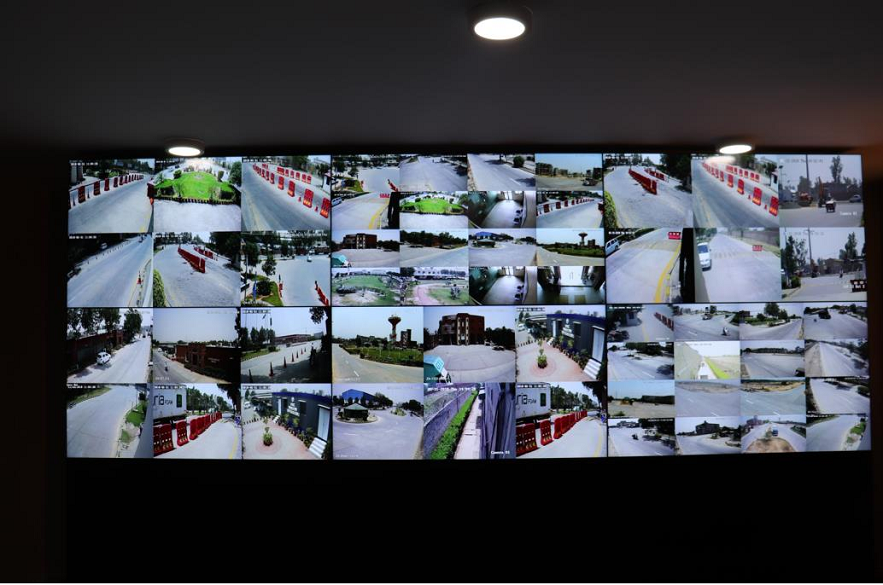 Following are the four main components
 Strategy
 Operations
 ISS Assets
 Security Plan
Strategy
To response to emergency through camera surveillance in shortest possible time integrating its all component
ISS Strategy Components
Surveillance Cameras
Quick Response Force
Fire & Rescue Service
Medical Service
Operations
Under surveillance 24×7
 All entrances covered
 All exits covered
 Main Crossing
 Public Gathering
ISS Assets
CCTV Cameras
Control Room
DJI Mavic Pro Drone
Full frame DSLR Camera ( Canon 5D Mark IV)
Dedicated Editing Platform for Videos/ Presentations
Wireless Sets
Menpower
E-Lane System at Main Gates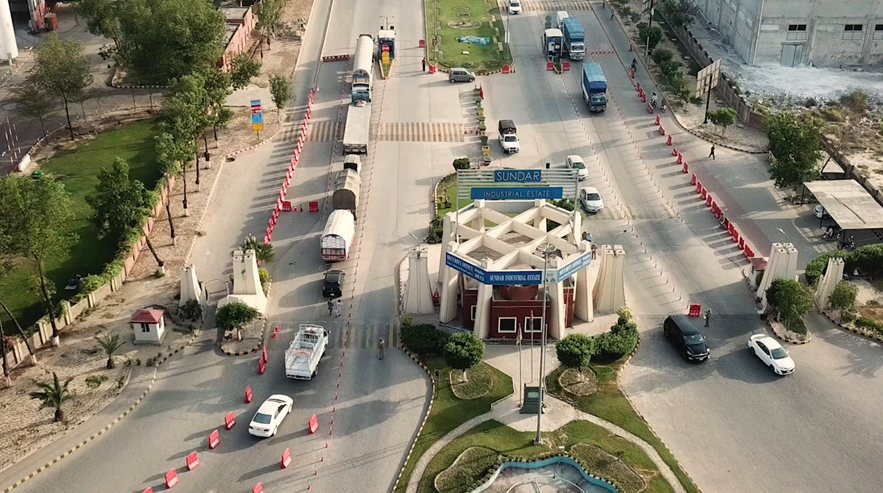 ISS Advantages
Making Sunder Industrial Estate Safe
Automated real-time response to save time and loss
Document the moment for subsequent investigation purposes.
Quick liaison with rescue, Law enforcement units, in and outside SIE.
It is designed, developed, and operated by SIE Security and IT.